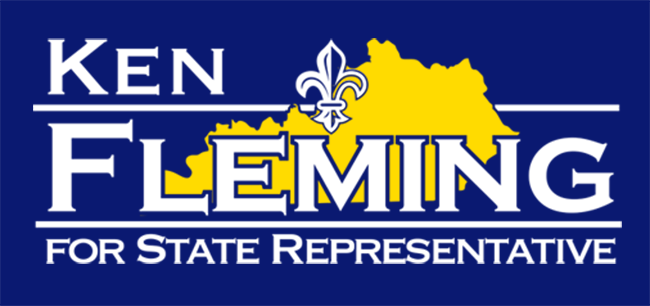 It's been an honor to serve you as the State Representative of the 48th District and I am excited to announce that I have filed to run for this seat again in November 2024.
We have made significant progress over the past two years as we have lowered your individual income tax form 6% to 4%, provided record setting funding for schools, passed several workforce partnership initiatives including attracting and retaining healthcare providers, provided for mental health funding and stronger policies, and improved transportation infrastructure. These are only a couple of the bills that I have sponsored and passed, but I realize that there is more that can be accomplished.
With your support and consultation, I will strive to make our community and Commonwealth a better place to live work and play.